CAPE COAST, GHANA, "ACROSS THE ATLANTIC WITHOUT PANIC!"
BLACK HISTORY IS 365 DAYS A YEAR....HERE!!!
ONLINE FREE DRAWING CLINIC every 3rd THURSDAY (Monthly) 7pm For all ages & skill levels Materials needed: Pencil/Paper for more info email: prof.k.2013@gmail.com
A PLACE TO THINK, READ, STUDY, REFLECT,
RELAX....& STAY SAFE !!!
TEACH/LEARN SOMETHING EVERYDAY!
WITHIN THE BIBLE:
CREATIVES STUDY CREATIVITY
Learn from the PAST...To Reach your FUTURE!
A TRIBE DESPISED
is about a tribe of people called THEM. The THEM people do not get along with other groups of people very well, unless they are in control of everyone and everything. However, there were people before THEM, and everyone finally enjoys peace when the THEM people accept that they are no longer in control of others.
People around the world have a tendency to pre-judge ideas and people they may not know. A TRIBE DESPISED is about the one being described and judged, and also insights into the describer. Often, people judge because of a lack of history, knowledge or interaction with those who may be different and unfamiliar to them.
A Monthly Online Exchange of CREATIVE IDEAS & INSPIRATIONS
TAKE A MOMENT TO BREATHE & SETTLE DOWN...RELAX
THE ANCIENT AFRICAN BEGINNING OF CHRISTIANITY IS KNOWN AND PORTRAYED BY MANY ARTISTS WITHIN THE DIASPORA
ALL ARE INVITED WHO ARE MAKERS OF CREATIVE THINGS:
*PAINTINGS *POETRY *SPOKEN WORD *PHOTOGRAPHY
*MUSIC *FINE FOOD
*FASHION......and MORE!!!
for more information, contact: info@octaghanahouse2020.com
THE MESSIAH by Sharon Lee Minor. Acrylic
The main theme of this story is that respectful contact and TRUTH WILL SET ALL OF US FREE when we reduce false impressions about each other. One path to Truth is by creating BEAUTIFUL THINGS & IDEAS. The original people, the PEOPLE OF ORIGIN know this, and after the THEM people have been magically overwhelmed, everyone learns just how important it is to make, and do, beautiful thingsespecially for each other.
A TRIBE DESPISED is a delightful story for all ages. For the young, it introduces some very basic character-building qualities that encourage children to think beyond their own self- interest. For the older reader, it can restore memories of just how beautiful the world can truly be when we tell the truth, and create a world full of BEAUTY-FULL things that encourage love for one another.
To contact the author/illustrator go to: info@octaghanahouse2020.com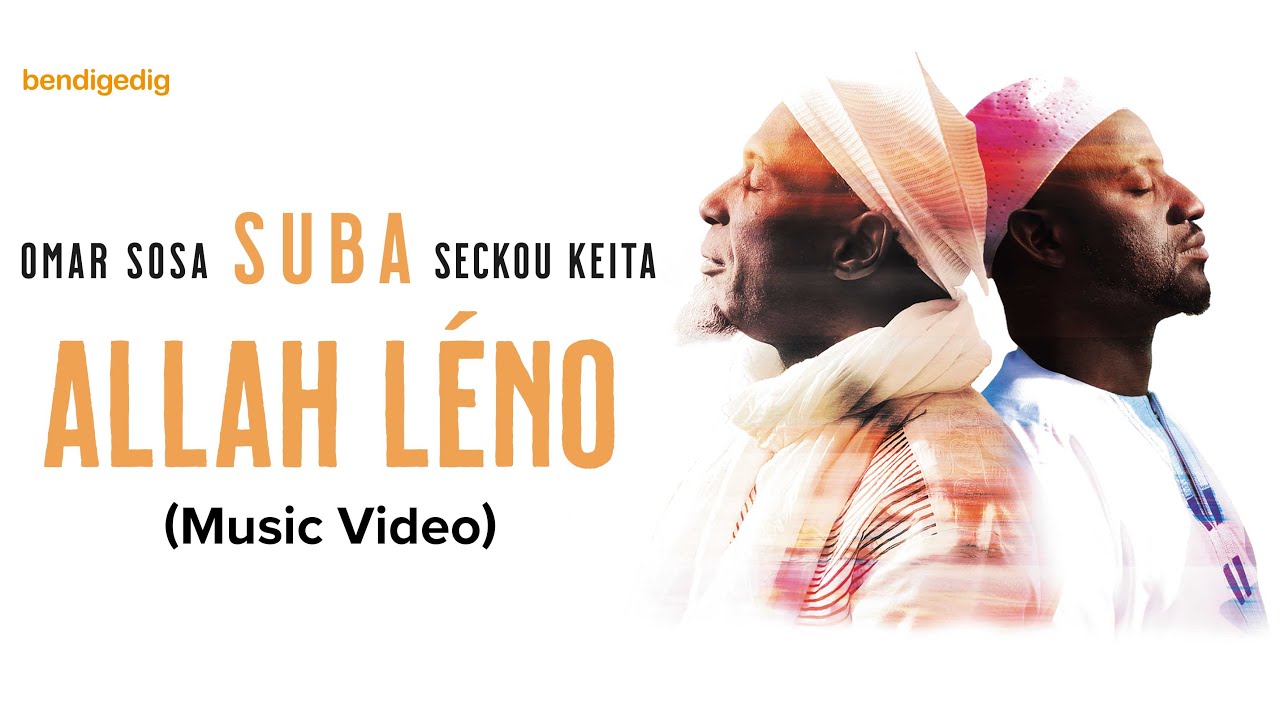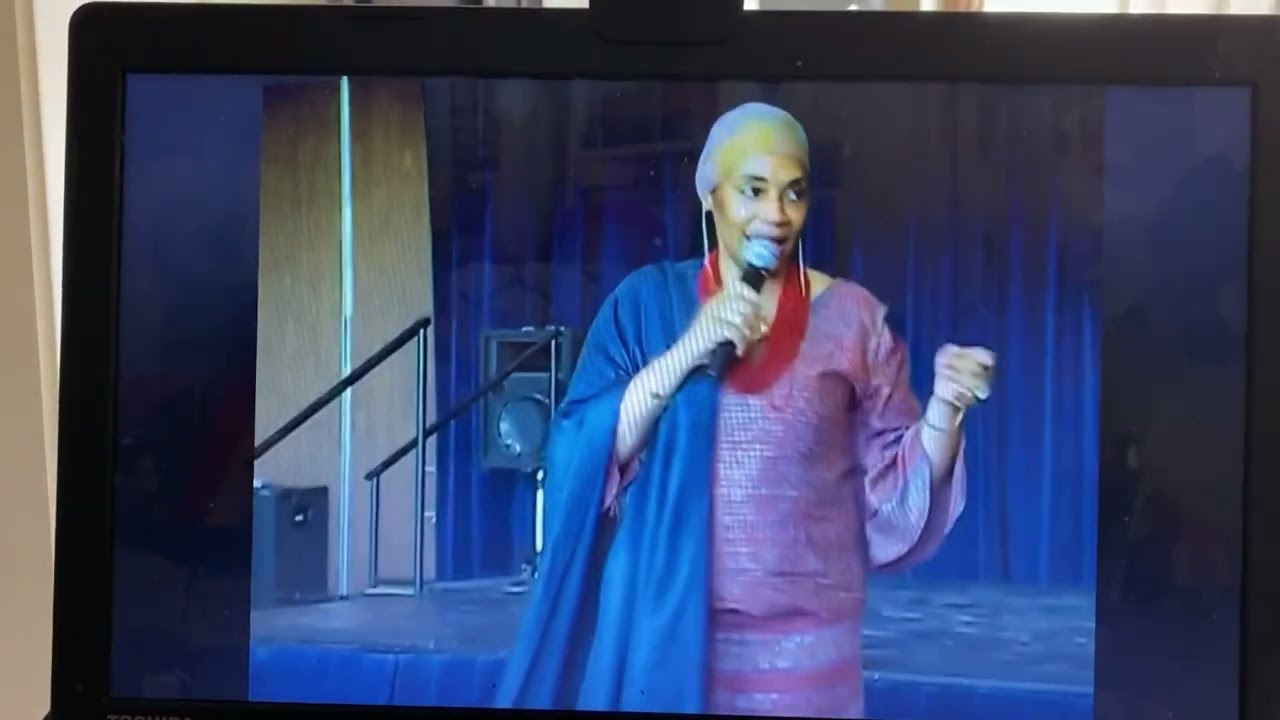 MEDITACION MEDITATION
by Sharon Lee Minor
Ahora - Today-
Yo soy yo I am Me
Libre Free
Orgullosa Proud
Hermosa Beautiful
Negra Black
E hija de Dios. And a Child of God.
Tengo orgullo cuando canto, I am proud when I sing,
Yo soy yo cuando hablo. I am me when I talk.
Soy Libre cuando bailo, I am free when I dance,
Soy bella cuando camino I am beautiful when I walk.
Para Siempre (Infinitamente)- Forever-
Yo soy yo I am Me
Libre Free
Orgullosa Proud
Hermosa Beautiful
Negra Black
E hija de Dios! And a Child of God!
(translation by Argentina Rodriguez,
Women's Leadership Seminar, December 1996)
This poem has traveled many miles around the world. I have been blessed to share it with thousands of people, under multiple circumstances, and events.
It is also one of the tracks on my CD entitled SELAH. It is available online. So is my other CD, "Auntie Afrika".
SANKOFA BIRD reminds us to GO BACK & FETCH IT!